CLINICAL EVALUATION, RISK MANAGEMENT, USABILITY, PMCF & CO.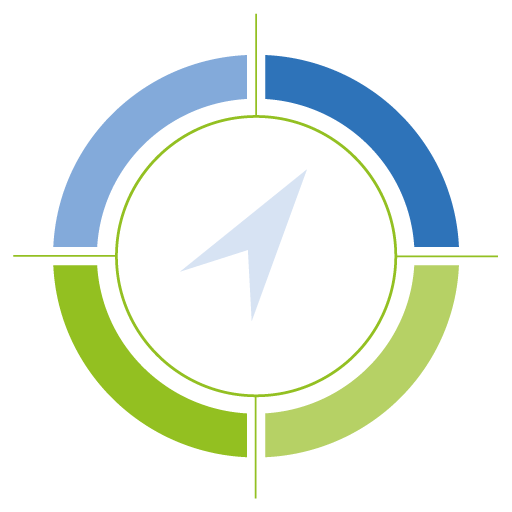 Prof. Kirschner-Hermanns and Dr. Leistner had the idea of the MEC-ABC as an industry-in-clinic platform in 2014. When they read the BMBF call for proposals, they came up with the idea that a strategic partner – a company – interposed between the clinics and the industry could deliver significant added value for the medical device manufacturers.
Prof. Dr. med. Ruth Kirschner-Hermanns
CEO and Founder //Medical Affairs & Clinical Affairs
+49 241-51967486
Dr. rer. medic. Nadine Leistner
CSO // Clinical and Regulatory Affairs, Quality Management
+49 241-51967486 01
Dipl. Biol. Verena Deserno
COO // Finances, Contracting //
Clinical Trials
+49 241-51967486 02
Dr. rer. nat.
Thea Maimari
MEDICAL WRITING
+49 241-51967486 04
Nikola Glimpel,
M. Sc.
Vertriebsingenieurin und Projektleiterin
+49 241-51967486
Julia Steins
Kommunikation & Öffentlichkeitsarbeit
+49 241-51967486 05
Anupa KC,
B.Sc.
Clinical Project Assistent
+49 241-51967486
Anna-Lena Butscher, MSc.
Assistenz für klinische Forschung
+49 241-51967486
As an underdog next to competitors from well-known universities, the MEC-ABC was supported with its idea in the two-stage funding process and was able to assert itself as one of 5 ventures against 44 competitors. In 2016, the platform started to work within and beyond the funding. The strategic focus on the clinical aspects of development, approval and market success of medical devices, is based on the core competences of the staff. In summary, the MEC-ABC with its employees accumulates 70 years of relevant professional experience.
Strengthen innovations
Promote diversity