Clinical Data is the New Currency of the MDR
To ensure that your existing products receive MDR certification and can remain on the market, you need clinical data, but you don't know which ones?
The Notified Body has already notified that you need clinical data, but you don't know where to start?
The clinical evaluation of your existing product did not pass the certification, and the deficiency report does not give you clear answers on how to proceed?
1. Quick Check Initial Situation
Basic clinical data: At the beginning of the consultation, we take the time to understand your company and your products precisely. We clarify your individual requirements and goals to prepare a tailor-made strategy. If there is a deficiency report from a notified body, it will be thoroughly analyzed.
Your existing clinical master data, including intended purpose, indications, patient groups, and clinical benefit information, are examined for MDR suitability. We identify potential gaps and inconsistencies that may stand in the way of MDR compliance.
Based on our findings, we present you with clear and practice-oriented recommendations. These include necessary adjustments to enable certification according to MDR.
Knowledge:
You know whether the intended purpose, indications, target patient groups, and clinical benefit information are suitable for MDR certification.
Cost Reduction:
Prevention of ambiguous formulations of master data.
Avoidance of certification problems that are independent of the clinical data situation.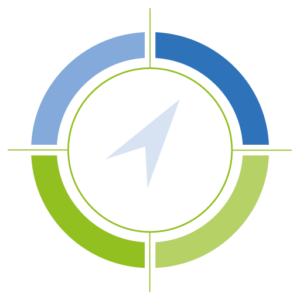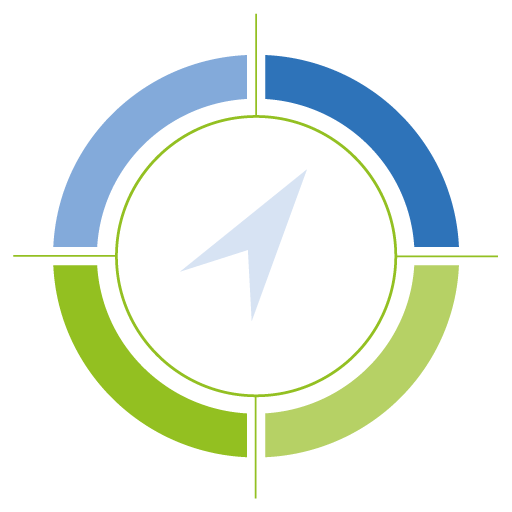 2. Clinical Data Analysis
We start with a thorough data collection, where we identify your existing clinical data. This can include clinical studies, patient data, test results, and other relevant information.
Our team analyzes the collected data for its relevance to the clinical master data. The extracted information is then carefully assigned to the corresponding clinical master data. We evaluate the data regarding its quality and evidence base to ensure that the master data is significant and correct.
After completing the analysis, we present our findings and recommendations to you. Together we evaluate whether some master data may possibly be removed from the certification of your medical device if they are not sufficiently supported by the clinical data.
Cost reduction:
You recognize which master data have insufficient clinical data.
You make informed decisions about which aspects need to be changed.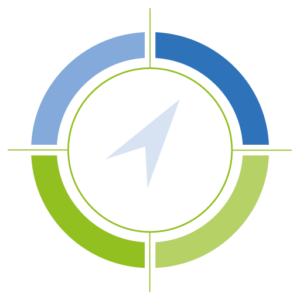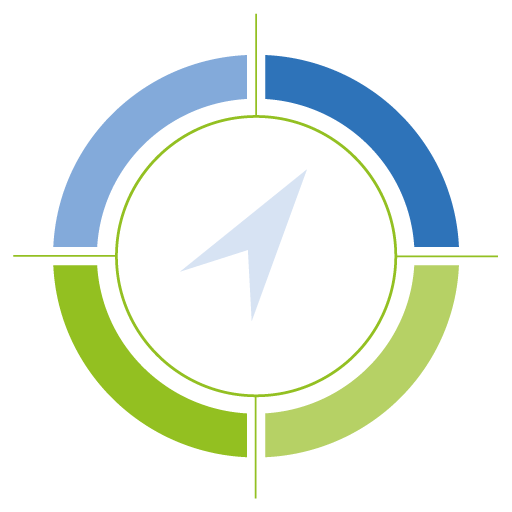 Our experts thoroughly research the state of the art concerning medical devices and identify the treatment standard in the field of use of your medical device, and alternative treatment options. We collect and evaluate relevant literature to create a solid foundation for our analysis.
Derivation of clinical endpoints: By evaluating the collected data, we derive meaningful clinical endpoints that serve as objective standards for safety and performance of your medical device.
Setting benchmarks: In addition to the clinical endpoints, we identify benchmarks and reference values. These benchmarks form the basis for the quantitative evaluation of the clinical data to prove the safety and performance of your medical device. This gives you a well-founded comparison and an objective evaluation of the results.
So that you can be sure that your medical device can withstand all critical examinations of the Notified Bodies in the clinical area, you will receive a quantitative analysis of your clinical data compared to the state of the art. With this, you get a fact-based analysis that explains which data is sufficient and which data needs to be collected in the PMCF.
Clarity:
You know which clinical data must be gathered in the PMCF and how they must be collected, including the clinical endpoints and parameters.
Cost Reduction:
You don't spend money on unnecessary studies.
You conduct targeted studies.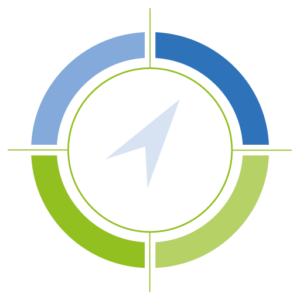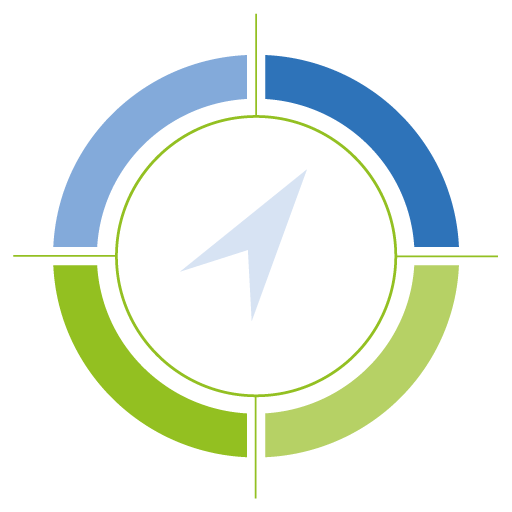 4. Collecting Clinical Data
Existing data gaps are closed by efficiently planning PMCF activities such as clinical studies. We rely on an extensive partner network to support you as best as possible.
The first step is always to create a data collection/study plan. The aim is not only to collect the right data but also to collect it efficiently – so that the data collection fits the processes in the clinics and practices and avoids unnecessary additional work for the medical and nursing staff.
As a result, you get a targeted synopsis with which you can further pursue the operational study implementation.
Cost Reduction:
Efficient study planning based on the actual processes in the clinic/practice.
Time Efficiency:
Clear processes in the study lead to a quick collection of data.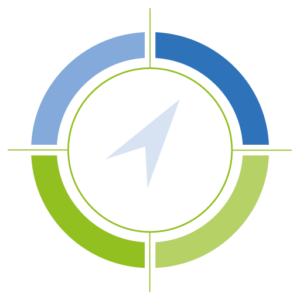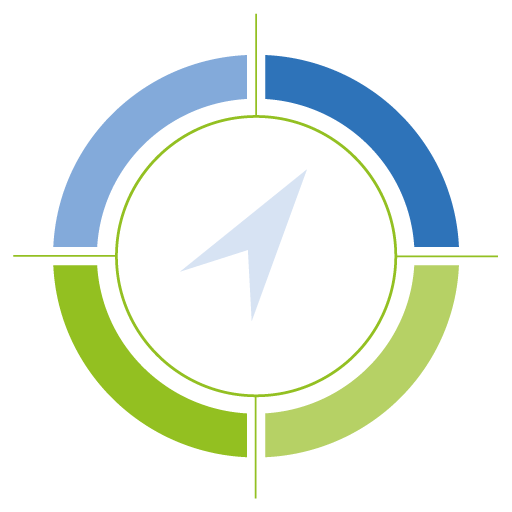 5. Certification with Clinical Evaluation According to MDR
All previous research can be used for the creation and revision of the clinical evaluation according to MDR. The documentation of the research is done according to MEDDEV 2.7.1. Rev. 4 and MDR.
Thus, from the clinical evaluation perspective, nothing stands in the way of the certification according to MDR!
Cost Reduction:
All research can be used for clinical evaluation.
Security:
The Notified Bodies are presented with a clinical evaluation that demonstrates the safety and performance of your medical device based on quantitative criteria.