REGULATORY AFFAIRS under MDR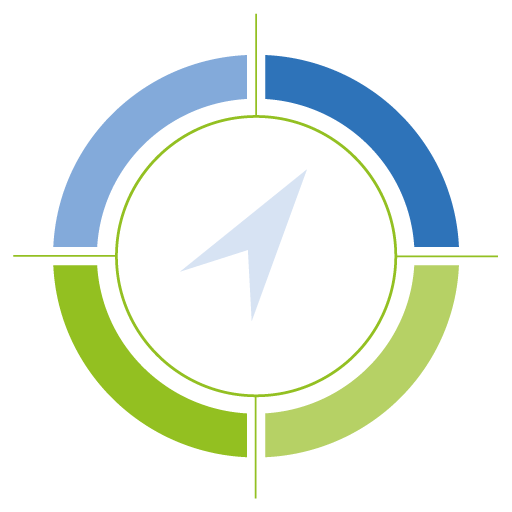 Medical device manufacturers provide with their technical documentation, documented evidence that their medical device fulifills the general safety and performance requirements of the MDR and is therefore safe and demonstrates the promised clinical performance and clinical benefits.
Medical device manufacturers must prepare the technical documentation for each device or group of devices (regardless of risk class) in accordance with Annex II "Technical Documentation" of the MDR for market access. The technical documentation should be presented in a clear, organized, easily searchable and unambiguous form and should include the following content:
MEC-ABC, your "guide" to
clinical data under MDR
MEC-ABC supports you in creating, updating and revising your technical documentation in accordance with the requirements of the MDR.
We support you in generating, collecting and updating clinical data for the entire life cycle of your products. MEC-ABC acts as a guide, providing advice to help you understand and correctly apply all regulatory requirements.
Our experts will prepare for you the clinical evaluation plan (CEP) and clinical evaluation report (CER) for all classes of medical devices (Class I, IIa, IIb, III) according to the requirements of the MDR.