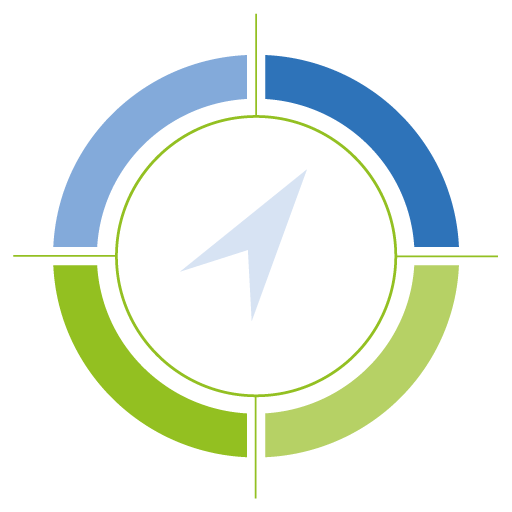 Your partner for medical device certification under MDR
Clinical evaluation, PMCF & Co.
As a service provider, we accompany you during certification under MDR by providing advice and preparing the relevant documents. This also includes the establishment and optimization of your quality management system.
We support you in determining the basic clinical data according to MDR such as intended purpose, indications, target patient groups, and clinical benefits. Only when these meet the requirements can a MDR certification be successful.
The new currency of the MDR is clinical data - especially for higher-risk products. We support you in finding out which data you need.

According to Article 7 of the MDR, all statements regarding safety, performance, and benefits must be substantiated by the manufacturer. We develop strategically important claims for you.

We create for you clinical evaluations that meet the requirements of the MDR. Herewith, the requirements for the quantitative proof of safety and performance are met. Save money and time.
For certain medical devices, the MDR also requires proactive clinical follow-up. We work with you to develop smart concepts for implementing this requirement.
If clinical studies are necessary for MDR certification, we work with you to develop efficient strategies for planning and conducting the studies.
Strengthen innovations,
Promote diversity.