Your guide
through the Medical Device Regulation (MDR)
CLINICAL EVALUATION, RISK MANAGEMENT, USABILITY ENGINEERING, PMCF & CO.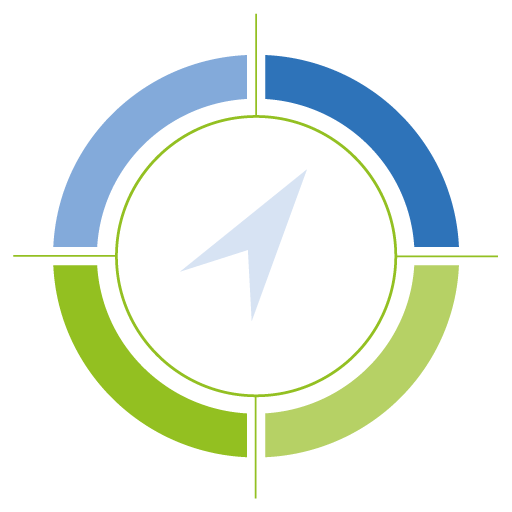 Your partner for medical device certification under MDR
Clinical evaluation, risk management, usability engineering, PMCF & Co.
As a service provider, we accompany you during certification under MDR by providing advice and preparing the relevant documents. This also includes the establishment and optimization of your quality management system.
The technical documentation for medical devices includes all documents that manufacturers must provide in order to subject their medical devices to conformity assessment.
ISO 13485 is an international standard for a quality management system, specific to the requirements of regulatory purposes of the medical device industry.

The new MDR (like its predecessor MDD) requires medical device manufacturers to conduct a clinical evaluation for all of their devices.

"Risk management is an ongoing process for the entire life cycle to identify the hazards associated with a medical device, assess, evaluate and control the risks."
Usability engineering is a systematic development process with a focus on minimizing the risk caused by a lack of usability.
For certain medical devices, the MDR also requires active Post Market Clinical Follow-up (PMCF).
Do you have questions about CE approval
of your product?
Book a free consultation with our experts now.
Make your appointment right here.
MEC-ABC, Your "guide" to
clinical data under MDR
Often a conversation helps more than looking for a solution on the Internet!
"The MEC-ABC assists us with many overarching issues in the approval process and provides always offers possible solutions"
Gernot Sümmermann
Geschäftsführer
"MEC-ABC is always looking for and finding solutions to help us in the best possible way with MDR certification"
Ibrahim Soliman
Qualitätsmanagementbeauftragter
"MEC-ABC GmbH is a reliable partner in the preparation of clinical evaluations and the planning of PMCF activities"
M.Sc. Elisa Möhlendick
Abteilungsleiterin Regulatory Affairs
Strengthen innovations
Promote diversity