MDR challenges
(Medical Device Regulation)
CLINICAL EVALUATION, RISK MANAGEMENT, USABILITY ENGINEERING, PMCF & CO.
Challenges of the MDR (Medical Device Regulation)
On May 25, 2017, the EU Medical Device Regulation (MDR ) came into force together with the equally new IVD Regulation (In-vitro Diagnostic Device Regulation – IVDR ). Both form the new European regulatory framework for medical devices. They replace the previous guidelines (MDD, AIMD, IVD). The MDR is mandatory after a four-year transition period, starting May 26, 2021. There is a five-year transition period for the IVDR.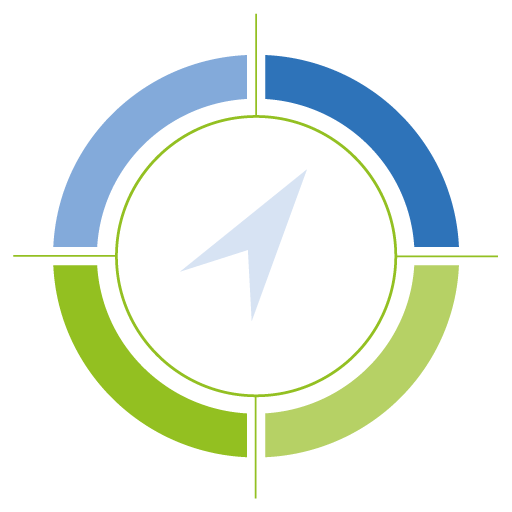 Medical Device Regulation (MDR)
Compared to the previous regulations, the MDR places a large number of new and stricter requirements on the manufacturers of medical devices. These concern
The MDR presents manufacturers with major new challenges:
MEC-ABC, Your "guide" to
clinical data under MDR
MEC-ABC supports developers and manufacturers of medical devices in determining and collecting clinical data for development, approval or for the entire life cycle. MEC-ABC acts as a guide, providing advice on how to understand and correctly apply the specifications.
In particular, we provide support on the topics: